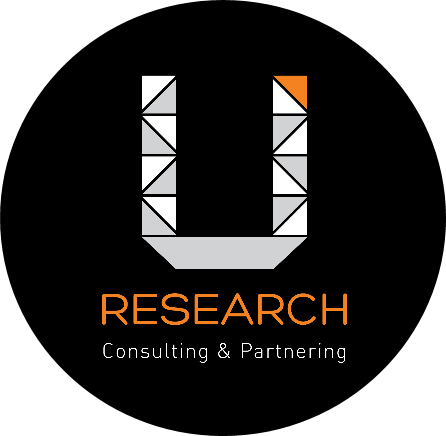 The dynamic of marketing research is moving fast. The single qualitative approach or quantitative approach is no longer meet our partners' need. It is critical to have the implementation of those things and customized. appropriate way in different context. 
No more just figures and number in quantitative finding
No more just descriptive analysis from qualitative research
Beyond marketing research, we are expert and try to uncover all human behavior to solve the problems
At the end, identifying "winning answer" that our partner can implement commercially is the key success for us. It is important for both internal and external stakeholders to get innovative ideas for further development. We need to unlock potential that relate with our innovative.
Subsequently, the services from Uresearch become a pencil that draws customer journey road to success in the long term.
Contact us
Our Mission




Strengths of our company are about our flexibility and super fast services. We understand all situations in market landscape and experienced in different product categories. Therefore, the research methods are designed innovatively to meet clients' objectives in this fast-moving world.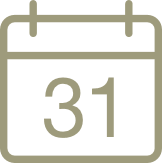 Offer Awesome Services
- Uresearch creates value via user-centric approach. It is not just either pure qualitative or quantitative research anymore.

- Uresearch is a research studio that design and discover area exclusively for clients and users to meet each other and share ideas for breakthrough solutions.
 Great Support

Uresearch finding is the result of collaboration between users and human expert working together. That cr

eates better result an

d more actionable.